Sudbury.com - September 23, 2016
 
The Greater Sudbury Branch of the Canadian Institute of Mining, Metallurgy and Petroleum (CIM Sudbury) will host a diversity and inclusion panel during the Maintenance, Engineering and Reliability/Mine Operators Conference on Tuesday, Oct. 18.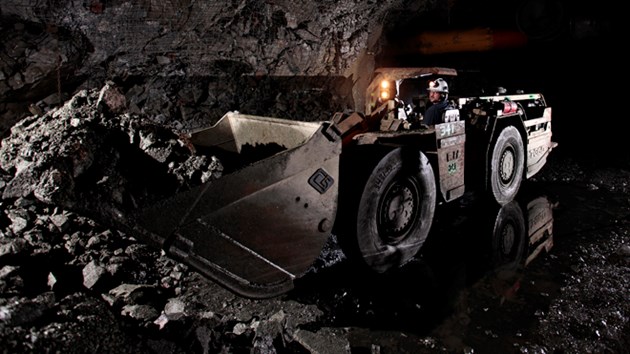 Helen Francis, Vale's director of business effectiveness, will moderate the panel which will feature three panellists:
Jennifer Maki, Vale's executive director of base metals; Anna Tudela, Goldcorp's vice-president of diversity and regulatory affairs; and Ron Sarazin, a special projects co-ordinator with Gezhtoojig Employment and Training.
"We all bring some element of diversity to our workplace, whether it be ethnicity, race, gender, age, language, nationality, physical abilities, sexual orientation or religion," CIM Sudbury said in a press release about the panel discussion.

"Diversity also means embracing different perspectives and work styles, experiences and skills, lifestyle and cultural background, all of which deserve respect and appreciation."
Source linked from https://www.sudbury.com/local-news/cim-sudbury-to-host-panel-on-diversity-in-mining-422366