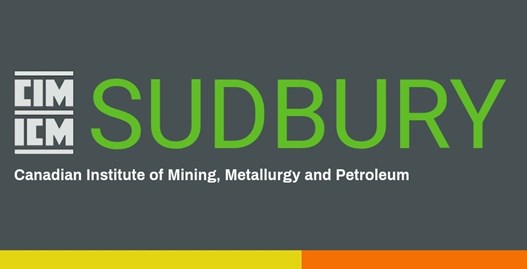 2021-2022 Season Annual Panel Discussion
SAVE THE DATE FOR FEBUARY 17TH (THURSDAY) 5pm to 6:30pm - Registration is OPEN
Secure your ticket on Eventbrite, link here
Topic: Cobalt Building an Ethical Supply Chain
Leaders in the cobalt market discuss the opportunities and challenges ensuring the global demand for cobalt delivered with social responsibility
Moderator: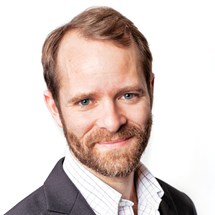 Ryan Bergen
Director of Media and Marketing at CIM National
Ryan Bergen joined CIM Magazine, the flagship publication of the Canadian Institute of Mining, Metallurgy and Petroleum, in 2009. He has a background in the Humanities, training as a journalist and – prior to immersing himself in all things mining – experience reporting in Canada and the United States, covering topics from self-dealing small-town Kansas mayors to Kingston prison breaks to Montreal's famously crumbling infrastructure. He has been the editor-in-chief of the magazine since 2012. During his tenure, CIM Magazine has been recognized multiple times for the editorial quality of its coverage of the mining industry.
Panelists: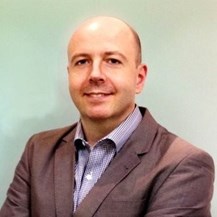 Adam MacMillan
Vale Canada Ltd. General Manager, Business Technical – Strategy & Long Term Planning
Robert Morris
Battery Mineral Advisor / Consultant
Robert Morris is the Managing Director of Morris Consulting Corporation, a consultancy and advisory firm specializing in the battery metals space. Founded in 2019, the company's clients include top tier miners, battery material producers, and trading companies.
Robert has more than 15 years' experience as a senior executive in the mining industry, most recently with Vale, where he was Executive Vice-President, Sales and Marketing, Base Metals. Robert was instrumental in developing Vale's strategic direction relating to the company's electric vehicle strategy. Specifically, how to position Vale's vast nickel, cobalt and copper assets to maximize value in the era of electrification.
While based in Tokyo he was president of Vale's Japanese subsidiary Vale Japan Ltd., managing the company's nickel production assets and leading the sales and business development activities covering nickel and cobalt specialty products. Prior to Vale, Robert was Managing Director at Umicore Greater China responsible for marketing Umicore's line of cathode battery materials to the China market.
Robert also served as the chairman of the Nickel Institute, the voice of the nickel industry, and a board commissioner at PT Vale, one of the largest publicly traded nickel producers based in Indonesia.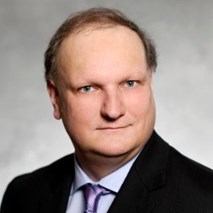 Mark Trevisiol
VP Mining Projects Elektra Battery Materials
Event sponsorship is now available. 
Photography Disclaimer: CIM Sudbury Branch reserves the right to photograph its events, and from time to time we use these photos in our publications.  By registering for any of our events, you understand and acknowledge that your photograph may be taken and used, at CIM Sudbury Branch discretion.