CIM's Management Economics Society and the Toronto Branch
5th Annual Professional Development Series
Rocks & Stocks 2018
The Emerging Cycle: Risk Mitigation & Opportunities
Thursday, October 25, 2018 - 8:30 a.m. to 4:30 p.m.
EY Tower, 100 Adelaide St. W., 31st Floor, Toronto
Click here to preview the Rocks & Stocks 2018 book that provides an overview of the day.
Plus buy your ticket by October 19th and save up to $100.
Session 1: Risk Aversion & Adverting Risk
Session 2: Practical Permits
LUNCH  with KEYNOTE SPEAKER 
Richard Leblanc
Governance advisor, lawyer, author, public speaker, researcher
Key Trends in Corporate Governance and Implications for the Mining Sector
Session 3: Disruptors
Plus: Open Floor Panel Discussions & Networking
Followed by CIM Toronto's 12th Annual Grubstake Networking Event
The Grubstake Networking Event will be held right after Rocks & Stocks at The National Club, Blake Lounge, 303 Bay Street, 3rd Floor 4:30 p.m. to 7:30 p.m. for an evening of hot and cold appetizer buffets, beer and wine, excellent conversation, networking and catching up with industry friends.

Topics that will be discussed at Rocks & Stocks 2018 are: 
Early Bird Discount!!!
Buy your ticket by October 19th for $100 Early Bird Savings ($10 Savings for students)
Regular Pricing: $395 – Rocks & Stocks plus Grubstake Event / $355 R&S only
Student Regular Pricing: $70 – Students R&S plus Grubstake / $50 Students R&S only
Special thanks to our ...
2018 ROCKS & STOCKS SPONSORS
Host Sponsor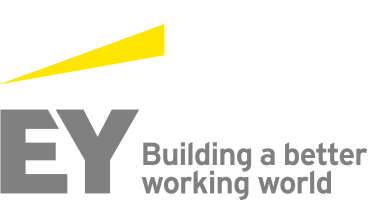 Premium Sponsors


Gold Sponsor

Silver Sponsors
Print Sponsors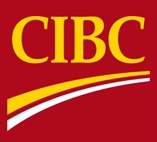 For sponsorship opportunities, please email Irene Gosende Seeney at toronto@cim.org.
If you are not able to attend, you may send someone in your place. Please email toronto@cim.org to inform us the person attending in your place.